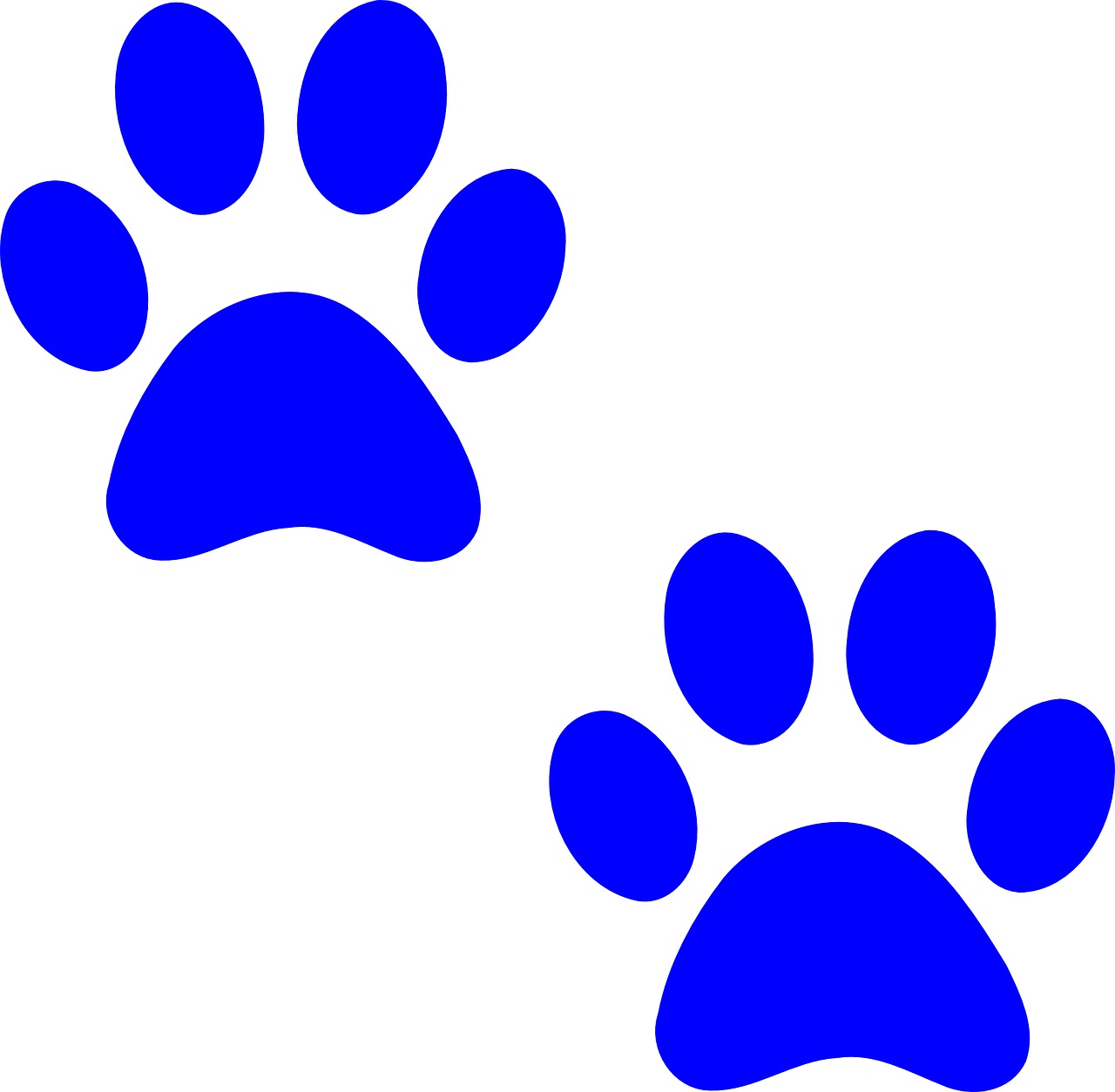 July 27, 2018
We are very excited about our new reading series, Reach for Reading, in grades K-2.  We think the students are going to love it!
---
We have been experiencing technical issues with our phone system.   At times you may experience static or interference.  We are working with our providers to resolve the issue.  We apologize for the inconvenience.
Saint Francis University is offering an athletic club for kids. Online registration is now open for the Junior Frankie Kids Club. Please follow the link to complete your registration. https://www.cognitoforms.com/StudentAthleteDevelopment1/kidsclubregistrationform
School Supplies for Elementary Students   Thanks to the generosity of the Penn Cambria PTO, all necessary school supplies are provided to our elementary students! If you would like to send in any items to replenish this supply throughout the...
Please see the attached letter outlining additional steps we are taking here @ PCSD to promote safety and collaboration with our state and local law enforcement agencies.
As a reminder, all families with any negative balance on school lunch accounts will receive an automated phone message on Sunday evenings. Please see the link below for information about how to access your online school lunch account, make payments,...
We ask students at Penn Cambria Elementary Schools to take the Panther Pledge Against Bullying! This consists of 4 non-negotiable statements that we want all of our students to learn and follow throughout the year. Each week, any student who...
The nutrition group is now offering nutritious party packages for you to purchase for any classroom celebration such as student birthdays. This program has been developed to go along with the District Wellness Policy which encourages healthier food choices at...
All student absences are treated as unlawful until your child's school receives a written excuse explaining the absence. This excuse must be given to the school office within three days of the absence. Call the school office if you have...
All students are required to sign the Computer Acceptable Use Policy before being permitted to use Penn Cambria's computers. A copy of the policy is available on our website or in the school's office.